Sport Teams & Associations
Many people dream of running a sports team or association, but few understand just how much goes into being successful at it. Collecting fees, organizing players, communicating, and managing volunteers for key events can be overwhelming. Not to mention, you can end up doing a lot of repeat data entry if you don't have one central tool to manage it all. We are here to put a little extra wind in your sails and make the journey smoother. We are cheering for you!
Membership Toolkit Can Help
Make Joining (And Paying) Easy
Move everything – registration and paperwork – online. You choose which types of payment to accept – credit, debit, cash, and check. 
Score! Collect uniform and tournament fees, accept donations, and sell merchandise. For large expenditures, give players an option to pay over a period of time.
Make mass meetings to purchase uniforms a thing of the past. Keep track of inventory online, run reports to fulfill orders and keep up with orders that have been delivered.
Keep players and fans informed by using our integrated email and newsletter tool. Our robust communications make it easy to get the right news to the right group at the right time. Send communication to everyone in your database or target specific groups.
Use calendars to keep everyone up to date on upcoming practices, games, and tournaments. Present calendars in multiple ways on your website, in different colors, and include them on the mobile app too.  Encourage members to subscribe to the calendars of their choice. 
Find volunteers when you need them. Parents and community members can sign up to help with tournaments, concession sales, team meal delivery and more at specific times, locations and days.
Integrated emailing with signups keeps your volunteers "in the know" – no more copy and pasting individual email addresses for reminders.
Engage with volunteers with automatic emails sent for reminders, last minute details, and to say thank you after the event they volunteered for.
Superior Customer Service
You're busy, we get it!  And we understand that taking on a new leadership role can sometimes be overwhelming.  Our customer support is ready to help any of your admins so that you can accomplish what you need to with ease.
All of our customer service representatives are volunteers themselves, so we understand and take our commitment to you seriously!  We are eager to help you succeed!
Fundraising Made Fun (Seriously!)
Our peer-to-peer fundraising feature puts the player in the spotlight with a dedicated donation page to share with friends and family. Donors give more when they give directly to people they know.
Set a goal, craft a message and invites team members to register – then invite friends and families to give. So easy, it practically runs itself!
Integrated accounting and fundraising means that credits earned by team members are automatically applied to future purchases.
Our system is designed to be easy to use. If you can type an email, you can update the content on your website and set up forms!

However, if time is short or business management doesn't interest you much, we can serve as your assistant.  Our Customer Support Team has tons of experience and can be hired to do the parts of the job you would rather not do.  From adding content to your website to managing an event- we are available!
With all our plans we include a "file storage cabinet" that you can customize folders to keep graphics, photos, and documents tidy. And the best part is, it has unlimited storage capacity.
This type of storage can be accessed for years to come, helping you stay organized and focused on what's important to you- your teams.
If you've been helped by Membership Toolkit software, spread the news to other non-profits in your network – there's something in it for everyone!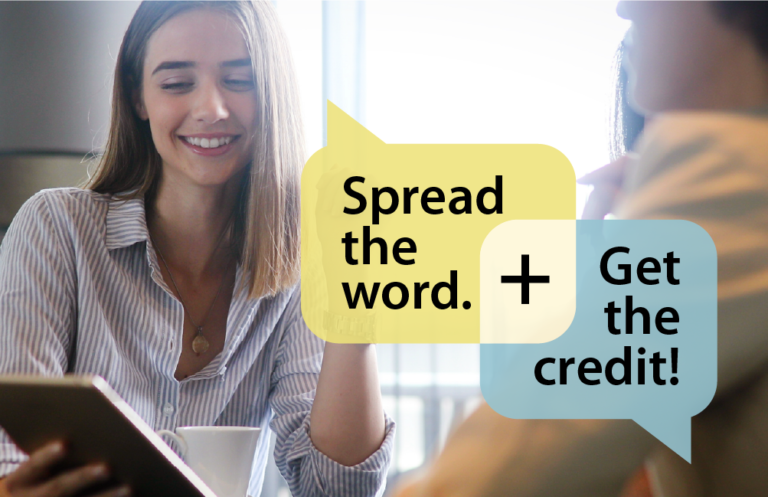 MORE FEATURES THAT EMPOWER YOUR ORGANIZATION