Military Spouse Associations
and FRGs
A Secure All-Inclusive Tool For Military Spouse Associations And FRGs
Signing up to help with your command's FRG or spouse association can be overwhelming with archaic paperwork systems—including phone trees and signup sheets. But it doesn't have to be anymore! Membership Toolkit provides you with one location to run all the different aspects of your organization securely online.
Membership Toolkit Can Help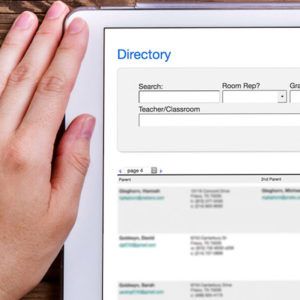 Connect with Our Secure Directory
No more phone trees! With contacts asked to update their information yearly, the database always stays current. A must with military members on the move.
Help your spouses and FRG members connect with other families with similar needs and interests by collecting additional information like children ages, pet or babysitting services, member interests, etc.
Create a members-only directory or open it up to everyone. Completely configurable and available for on-the-go via our free mobile app.
Admins can easily create volunteer forms so that signing up is a breeze for your members.
Make it simple for members to sign up and volunteer by having all the opportunities presented in one go to place. We can all attest to requests being buried in our email inbox.  
Easily communicate and remind volunteers with our automatic confirmation emails as well as a thank you note after the event.
Up your member engagement – utilize our email and newsletter features to keep your members in the know.
Build different calendars for different areas of your group and color code them. Present on one calendar for easy and comprehensive viewing.
Keep your website current! Our dynamic website tools are created for everyone from the newbie website volunteer to the techie webmaster.
Sell anything online like memberships, event tickets, apparel, or luncheon spots. Don't forget to collect donations from your community and even consider asking local businesses to sponsor your group.
Families love the convenience of paying for purchases online. Treasurers love this option too because they no longer have the financial liability to handle cash/checks.
We have three payment processors for your group to choose from all with competitive rates.
Superior Customer Service
You're busy, we get it!  And we understand that taking on a new leadership role can sometimes be overwhelming.  Our customer support is ready to help any of your admins so that you can accomplish what you need to with ease.
All of our customer service representatives are volunteers themselves, so they understand and take our commitment to you seriously!  We are eager to help you succeed!
With all our plans we include a "file storage cabinet" that you can customize folders to keep graphics, photos, and documents tidy. And the best part is, it has unlimited storage capacity.
This type of storage can be accessed by your group's leaders for years to come.
If you've been helped by Membership Toolkit software, spread the news to other non-profits in your network – there's something in it for everyone!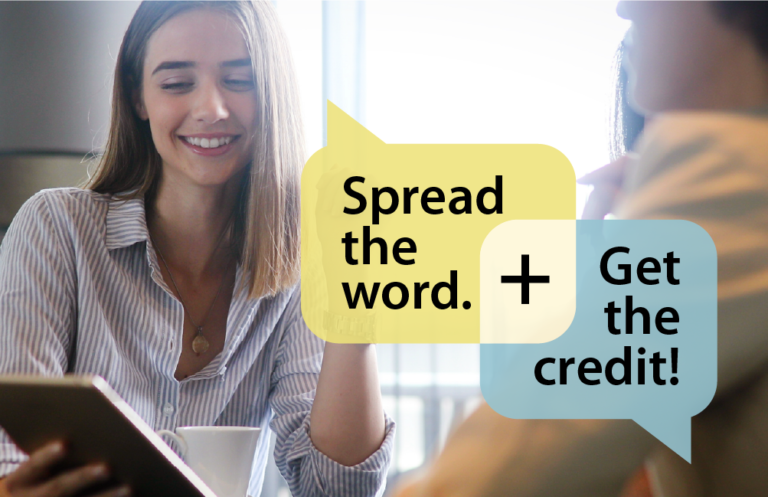 MORE FEATURES THAT EMPOWER YOUR ORGANIZATION