HOAs & Neighborhood Associations
There's no doubt about it, when you volunteer for a neighborhood association, you have to contend with paperwork, mass communication, collecting dues, and somehow keeping up with your own life. That's where Membership Toolkit comes in! By doing business online, with all the tools your organization needs in one location, your tasks are easier, and everyone stays better informed.
Membership Toolkit Does It All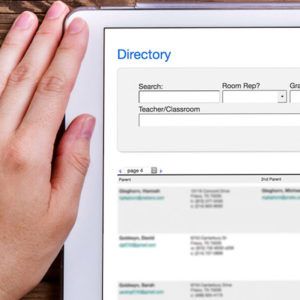 A Neighborhood Directory that Builds Itself
Automatically generate an online directory as homeowners sign up. It will also be ready to use on-the-go on our free mobile app.
Collect any relevant information through custom fields – babysitters, pet sitters, board members – and determine what fields you would like to provide in the directory to sort upon.
Thank sponsors and feature them on the website, directory, mobile app and in communications.
Mass Communicate Like a Pro
Keep homeowners in-the-know with a website that is integrated with your database; feeding your directory, email and newsletters lists, push notifications, and a mobile app to get information on the go.
Poll your community by making it easy for members to share their opinion and feel heard.
Need to send targeted messages? Your database is easily sortable to make all types of smart email lists.
Collect Dues Online in a Snap
Track who has paid, who is late and who is in arrears with our reporting tools.
Send reminders, to only the people that need it, at the push of a button.
Our integrated accounting tool creates greater transparency for your treasurer and your board – monthly reports are easy to create so it's clear where the money is going which helps protect everyone. 
If you can type an email, you can create and edit your Membership Toolkit website. Our easy-to-edit website will inspire any level of admin. You can have a web designer in charge one year and a novice the next, that's no problem, they'll both be successful with your website!
Be the go-to resource for neighbors by presenting what's happening, who to contact for questions, and promote upcoming meeting, event dates, and RSVP links.
Update your site regularly and it will become the go-to resource for neighbors.
Superior Customer Service
You're busy, we get it!  And we understand that taking on a new leadership role can sometimes be overwhelming.  Our customer support is ready to help any of your admins so that you can accomplish what you need to with ease.
All of our customer service representatives are volunteers themselves, so we understand and take our commitment to you seriously!  We are eager to help you succeed!
Seamlessly Organize Events and Volunteers
Give your board the tools to organize events, sell tickets, and sign up volunteers in one powerful solution.
Automated reminders can be sent before the event and thank you emails after to show your gratitude to those that volunteered.
Our system is designed to be easy to use. However, if time is short we can serve as your assistant.  
Our Customer Support Team has tons of experience and can be hired to do the parts of the job you would rather not do.  From adding content to your website to managing an event – we are available!
With all our plans we include a "file storage cabinet" that you can customize folders to keep graphics, photos, and documents tidy. And the best part is, it has unlimited storage capacity.
This type of storage can be accessed by board members for years to come.
If you've been helped by Membership Toolkit software, spread the news to other non-profits in your network – there's something in it for everyone!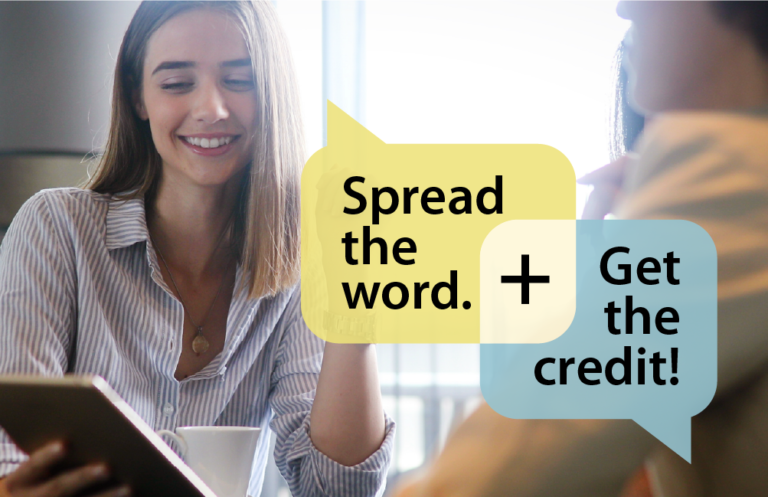 THE membership toolkit team has over
636 YEARS of Experience Volunteering
Non-Profit Organizations Including HOAs
We understand your passion & your desire to succeed
Let our first-hand experience help your organization
MORE FEATURES THAT EMPOWER YOUR ORGANIZATION