Run a successful booster club while still having time to enjoy the game!  Membership Toolkit allows you to sell items and membership, communicate efficiently, recruit and schedule volunteers, organize calendars, and manage finances all from one fully integrated toolkit. Say 'so long' to paper memberships and handling lots of cash; moving sales online will make life easier for families and the board, as well as safer for all involved.  The only question you'll be asking is, "Why didn't our Athletic Booster do this sooner?"!
Membership Toolkit Has You Covered
Booster club membership, sponsorships, practice uniforms, yard signs, pre-game meals, tickets, banquet fees to name a few. If you sell it, we can do it.
Accept all types of payment: online credit/debit cards, cash, checks – you decide. 
Your members will love the convenience of online where they can purchase what they need anytime – 24/7/365.
Track and fulfill orders from start to finish with our integrated fulfillment and delivery reports.
No More Lines - No More Paperwork
Move your registration and permission forms online – our customizable forms make it easy and electronic signatures protect everyone.
Receipt emails are sent automatically to anyone that has made purchases and/or filled out forms.
Duplicate forms from year to year, saving you from having to recreate the wheel.
Use our personalized fundraising module to raise funds by athlete or event. Friends and family are more likely to donate to people they know; our personalized fundraising pages makes that easy for them to do.
Best of all, you keep 95% of the funds you bring in!
We include all the tools for admins to set up their campaign. Families can upload a picture of their athlete and include email addresses for spreading the word to their family and friends.
Recruit, Coordinate, & Thank Volunteers
Instantly recruit and organize your volunteers – the most important piece of your club.
Communicate opportunities, shifts, and all the other details to your volunteers. Automatically send reminder emails before and thank you notes after the event.
Keep everyone in the loop – send emails and newsletters to everyone, a group of volunteers or parents from a specific sport.
Our fully integrated software allows you to easily track student and family credits and allows families to apply the credits towards purchases or trip payments. The best part is,

 families can log in any time to see their student(s) available credits –

no more emailing the treasurer to see what their balance is.
Score with Our Integrated Accounting Tools
Our accounting system works seamlessly with your online store to automatically update your budget.
Designed for treasurers of all experience levels. Our customer support team's help desk, articles, recorded webinars and videos are available to all admins. Need more help? Let our customer support team provide training and set up for an additional fee.
With all our plans we include a "file storage cabinet" that you can customize folders to keep graphics, photos, and documents tidy. And the best part is, it has unlimited storage capacity.
This type of storage can be accessed by booster leaders for years to come.
If you've been helped by Membership Toolkit software, spread the news to other non-profits in your network – there's something in it for everyone!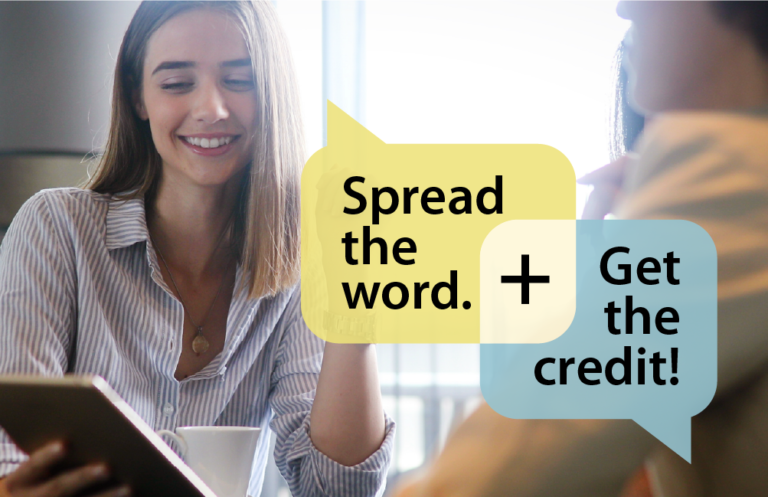 THE membership toolkit team has over
317 YEARS of Experience Volunteering
PTOs, PTAs, and Booster Clubs
We understand your passion & your desire to succeed
Let our first-hand experience help your organization
MORE FEATURES THAT EMPOWER YOUR ORGANIZATION