Minimize Effort - Maximize Impact
Most nonprofits function like a small business—or they should. They only succeed if they can effectively communicate, track funds, manage volunteers, and connect people to the organization's purpose and passion.  Switching to a single integrated solution like Membership Toolkit saves valuable time and energy.  Your website, database, communications, volunteer management, online sales, donation, and reports can be tracked on ONE dashboard, so you can get through mundane tasks faster and spend time focusing on what truly matters.
Membership Toolkit Can Help
Share Your Story - Share Your Passion
The custom website included with every Membership Toolkit subscription is perfect for sharing your story and passion with the world.
By using images and words well, you can explain your mission and goals, and invite anybody who may be interested in your cause.
You do not need to be a professional to edit and maintain your online presence. If you can type an email, you can edit and add to your website. Really!
Encourage Repeat Donations
Those who give once are more likely to give again. Use the integrated database to interact with past and current donors consistently and easily.
Be prompt and enthusiastic by using our automatic email receipts and thank you notes to recognize donations immediately. Studies have shown this is a critical piece in encouraging future contributions.
Collect Dues and Manage Members
Collecting yearly dues is something Membership Toolkit was made for. Nonprofits with membership can know at a glance who is current or expired for the year.
Email reminders can quickly be sent to those who have not yet joined.
Membership forms are fully customizable with no limit to the amount of detail you can capture. Ask for just the basic contact information or request a whole bio.
Send Automated Thank You Notes and Reminders
Here's a massive time saver! Schedule automated emails to be sent after each donation and volunteer form that has been completed.
Donation 'thank you' messages can include a well-crafted thank you note— plus IRS tax-exempt details for donors' records.
Volunteer forms can be set to send automated reminders before the event—and automated thank you notes after. Use those emails to tell your volunteers where to go, what to bring, and how very grateful you are for their partnership in service.
Being a leader is an exciting but nerve-racking role. There's nothing worse than needing help, and not getting it. We've been there—so we take our customer service seriously! All of our reps have meaningful experience and are eager to help you succeed.
Do you need help creating a form, updating your site or training your new board? We can make that happen for you!
Collect donations or sponsorships online easily.  You can gather all of the information you need from your sponsors, like logos and websites URLs, so that you can properly thank them on your site and in newsletters. 
Or, if you have your sights set on a larger event like a fun-run, you can use our peer-to-peer fundraising tool to create personalized fundraising pages and maximize your fundraising potential!  We want to see you succeed just as much as you do; with our personalized fundraising tool you keep 95% of what is donated!
Treasurers need a tool of their own to track budgets, record cash transactions, and view funds received and expenses paid.
Sample templates available for building a chart of accounts, budgeting, and reporting.
Having an integrated accounting system means less time wrangling records and preparing for meetings.
Take on Corporate Sponsors
Reserve a section on your website homepage to feature corporate sponsors.
Promote the need for sponsors through your site—offering a variety of sponsorship levels.
Direct potential sponsors to your site to sign up, provide their information, upload their logo, and pay for sponsorship. All information and graphics are organized together and ready when you need it.
With all our plans we include a "file storage cabinet" that you can customize folders to keep graphics, photos, and documents tidy. And the best part is, it has unlimited storage capacity.
This type of storage can be accessed by for years to come, helping you stay organized and focused on what's important- your mission.
If you've been helped by Membership Toolkit software, spread the news to other non-profits in your network – there's something in it for everyone!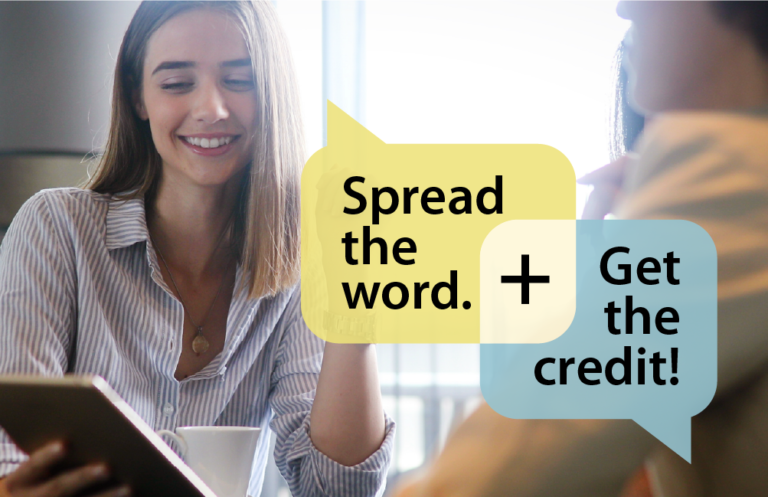 MORE FEATURES THAT EMPOWER YOUR ORGANIZATION