Lead Well — And Have More Time To Do It
Leading a scout troop requires passion.  Managing it efficiently requires something else—excellent tools. That's what you get with your Membership Toolkit subscription. A mobile optimized website, contact database, communication center, store, accounting, volunteer tools, messaging system and more— all working together seamlessly. You also get the support of an experienced customer service team, ready to offer help when you need it.  We want to free you up to do what you love— lead well.
Membership Toolkit Can Help
Make everyone's life instantly easier by getting rid of paperwork! Move registration forms, permission slips, dues, signups and such online.
Say goodbye to data entry and trying to decipher handwriting.  With online registration, your troop families fill out their information so it is accurate and complete in half the time! 
Collect as many details as you need — troop assignments, allergies, emergency contact details, insurance info, t-shirt size, whatever you need.  You have full control over what questions you ask during registration and on all of your forms.
Newsletter templates make it easy to communicate regularly with scouts and parents without recreating the wheel for every announcement.
Sort the database by troop, grade, leader, position, etc. Use this feature to create smart lists. Send an email, and update or newsletter to everyone, just a particular group, or only one person.
Want to know if someone reads your message? Utilize the system reports to tell you.
Need items or volunteers for an event? Create a signup. Parents and scouts can sign up for everything from bringing items to a meeting or campout to signing up to work a volunteer shift.
Find out the areas of interest parents and scouts have by creating a "Volunteer Interest" form. The chance of them saying YES goes up when you call on them for something they are interested in.
Automated email confirmations, reminders, and thanks yous make reminding, and appreciating, your volunteers easy to do.  
Users can subscribe to the volunteer calendar so their personal calendar is populated with their commitments; they'll never forget what they signed up to do! 
Use the included website to sell anything…yearly fees, troop uniforms, flower sales, t-shirts, camp fees, special event tickets, and more.
Sales are recorded, inventories updated, and receipts are sent automatically.
Families love the convenience of paying online with a credit card and admins love how easy it makes their role.  But, if you have some families that need to pay by cash/check, the system can accommodate them as well.
Track Fundraising Credits
Troops who track fundraising credits earned by each scout will be glad to know that credit-tracking is integrated into the bookkeeping.
Parents and scouts with credit can apply it to their purchases and trip payments.
The accounting system also works seamlessly with your online store and forms.
Superior Customer Support
Being a leader is exciting but can also be a bit overwhelming. There's nothing worse than needing help, and not getting it. We've been there—so we take our customer service seriously! All of our reps have meaningful experience and are eager to help you succeed.
Comments & Message Boards
Make your website a communication hub by activating comments and message boards on your pages.
Comments provide two way communication and can be added to any page on your website, and they can be public or private.
Message Boards provide one way communication to allow scout leaders to send out communications to predefined groups. With this feature, admin access is only needed for the message board they are in charge of not to the whole administration side of your Membership Toolkit account.
With all our plans we include a "file storage cabinet" that you can customize folders to keep graphics, photos, and documents tidy. And the best part is, it has unlimited storage capacity.
This type of storage can be accessed by troop leaders for years to come.
If you've been helped by Membership Toolkit software, spread the news to other non-profits in your network – there's something in it for everyone!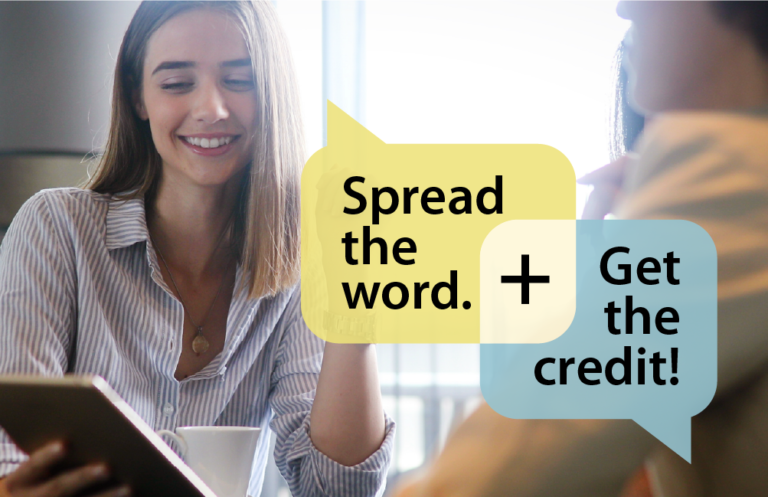 MORE FEATURES THAT EMPOWER YOUR ORGANIZATION