More Time To Do What You Love Most
Successfully running an educational foundation can be a real challenge. You've got to effectively communicate, track funds, manage volunteers, and connect people to the foundation's purpose.  Switching to a single integrated solution like Membership Toolkit saves valuable time and energy.  Your website, database, communications, volunteer management, online sales, donation and reports can be tracked on one dashboard, so you can get through mundane tasks faster, and spend more time doing what you love most.
Membership Toolkit Can Help
Donations - Show Me The Money
Donations are critical to the success of educational foundations and we make it easy for you to accept them securely online.
We offer lots of flexibility in the ways you can ask for donations. Have donors simply choose any amount to donate or choose from various levels or options.
Present levels of sponsorship online to be accessed anytime. Collect the information you need from them, allow them to upload their logo or artwork and submit payment online.
Encourage Current And Past Donors
Our solution is designed for you to keep historical information year after year. Reports allow you to track current and past donors. See who has donated in the past and reach out to them again. If they gave once, it is likely they will give again.
Show donors your appreciation by sending a thank you using our communication tools. Everyone likes to be thanked and it's a great way to increase repeat donations.
Add an automated thank you message on the receipt text for any donation. That way you won't forget to thank anyone who gives. 
Treasurers need tools of their own to track budgets, record cash transactions, and view funds received and expenses paid.
Our accounting system offers templates for building a chart of accounts, budgeting, and reporting.
Having an integrated accounting system with great reports means your treasurer will spend less time wrangling records and preparing for meetings. 
Superior Customer Service
You're busy, we get it!  And we understand that taking on a new leadership role can sometimes be overwhelming.  Our customer support is ready to help any of your admins so that you can accomplish what you need to with ease.
All of our customer service representatives are volunteers themselves, so we understand and take our commitment to you seriously!  We are eager to help you succeed!
Big events can be the key to raising money for many education foundations.
Create online forms to sell tickets or register donors for your events.
Use our communication tools to let everyone in your database know the event is coming soon, and how they can participate.
Using Membership Toolkit's Volunteer management is great for encouraging volunteerism at events and philanthropic activities.
Create interest forms and signups, so interested persons can tell you about their volunteer interests and choose the dates and times that work well for them.
Set volunteer forms to send automated reminders and thank yous at time intervals you determine.
Use those emails to tell your volunteers where to go, what to bring and how very grateful you are for their partnership and how important they are to reaching your goals.
Our system is designed to be easy to use. If you can type an email, you can update the content on your website and set up forms!

However, if time is short or business management doesn't interest you much, we can serve as your assistant.  Our Customer Support Team has tons of experience and can be hired to do the parts of the job you would rather not do.  From adding content to your website to managing an event- we are available!
With all our plans we include a "file storage cabinet" that you can customize folders to keep graphics, photos, and documents tidy. And the best part is, it has unlimited storage capacity.
This type of storage can be accessed for years to come, keeping you organized and focused on what's important – your foundation.
If you've been helped by Membership Toolkit software, spread the news to other non-profits in your network – there's something in it for everyone!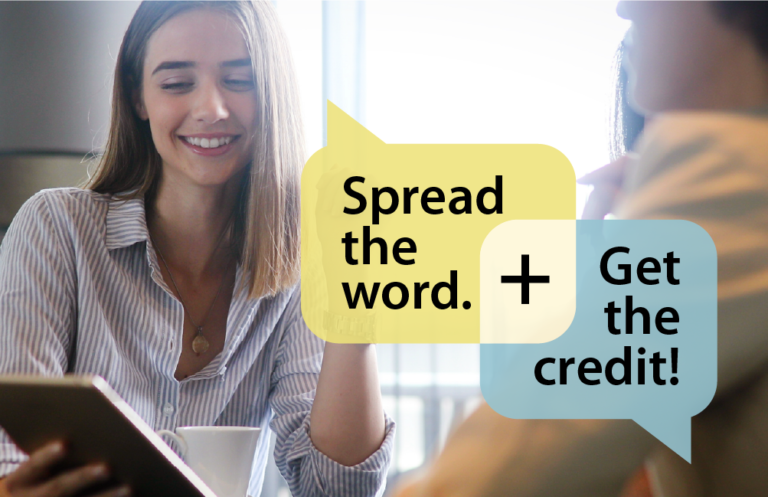 MORE FEATURES THAT EMPOWER YOUR ORGANIZATION