Break New Ground Together
Professional organizations are the future for your chosen profession. However, working together effectively can be far from easy with the board and members in different locations. Switching to a single integrated solution like Membership Toolkit saves valuable time and energy. Not only can you handle the aspects of group management (like accounting and collecting dues) more efficiently—you also gain a forum for discussion and a platform for publication.
Membership Toolkit Can Help
Attract New Members...
And Keep Current Ones Engaged
Share your society's story, mission, and goals to show them why they need to be a part of your professional society.
You do not need to be a professional web designer to edit and maintain your online presence. If you can type an email, you can edit and add to your website. Really!
Up your member engagement. Utilize our communication features to keep your members and donors in the know effortlessly. Smart lists make it a snap to target your audience. 
Collect Dues – And Manage Members
Collecting yearly dues is something Membership Toolkit was made for. Know at a glance if someone's membership is current or expired for the year.
Email reminders can quickly be sent to those who are late to renew membership.
Membership forms are fully customizable with no limit to the amount of detail you can capture. Ask for just the basic contact information or request a whole bio.
Superior Customer Service
You're busy, we get it!  And we understand that taking on a new leadership role can sometimes be overwhelming.  Our customer support is ready to help any of your admins so that you can accomplish what you need to with ease.
All of our customer service representatives are involved with meaningful organizations themselves, so we understand and take our commitment to you seriously!  We are eager to help you succeed!
Organize Everything -
Conferences, Meetings, and Volunteers
Announce meetings and conferences on your website and highlight topics and sessions, utilize online registration, collect meeting fees, and gather all the specific information you need for a successful event.
Calendars provide an excellent way to keep everyone up to date on a speaker and special events. Members can synch important events to their own calendars automatically.
Publish Journals And Peer-Reviewed Articles
Keep your content and knowledge in one easy-to-access spot.
Control which pages members and non-members can access – by member-levels, current dues or any other criteria you set.
Start the discussion with your members with our online forums, polls and blogs. Create your organization's future together!
Our system is designed to be easy to use. If you can type an email, you can update the content on your website and set up forms!

However, if time is short or business management doesn't interest you much, we can serve as your assistant.  Our Customer Support Team has tons of experience and can be hired to do the parts of the job you would rather not do.  From adding content to your website to managing an event- we are available!
With all our plans we include a "file storage cabinet" that you can customize folders to keep graphics, photos, and documents tidy. And the best part is, it has unlimited storage capacity.
This type of storage can be accessed by your group's leaders for years to come.
If you've been helped by Membership Toolkit software, spread the news to other non-profits in your network – there's something in it for everyone!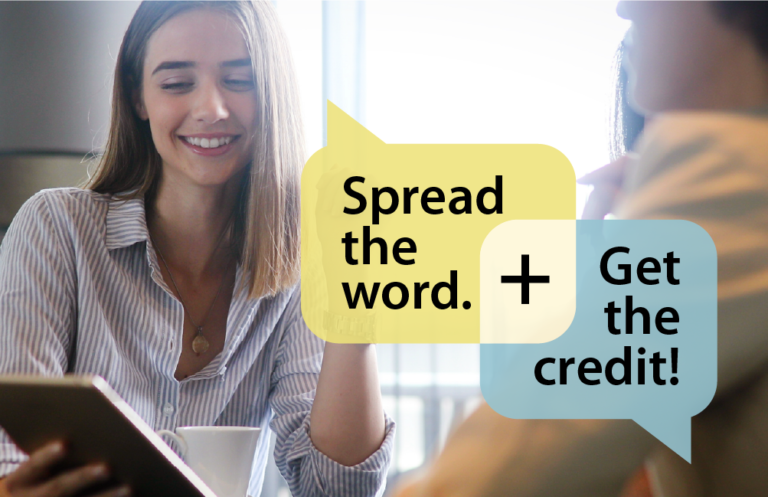 MORE FEATURES THAT EMPOWER YOUR ORGANIZATION