Say goodbye to endless paperwork during registration, and the liability that comes with physically handling lots of cash/checks for registration and for events throughout the year. Families will find it much easier to go online to one place to fill out forms online (no repeating the same information over and over), the forms will be legible, and parents can pay by credit card—for uniforms, meals, dues, and trips from the comfort of their own home. No more standing in lines and wondering if the payment you sent makes it out of a backpack and into the right hands. That's just the start of what Membership Toolkit can do!
Membership Toolkit Can Help
Booster club memberships, donations, trip fees, sponsorships, entrance fees, tickets to events, banquet fees, apparel, yard signs, and sponsorship are just a few ideas for online sales.
Parents appreciate the convenience of being able to make purchases 24/7.
Our record keeping and reports make it easy for admins to be alerted when orders need to be fulfilled and delivered.
No More Lines - No More Paperwork
Say good-bye to long lines and never ending data entry.
Collect everything – registration information, permission slips, payment, uniform sizes or as needed throughout the year.  With online forms you can collect what you need, when you need, and parents can fill it out any time of day or night. 
The data collected is customized for you so you can ask for all the details needed to run your booster club smoothly – instrument(s) played, grade, class-type, marching or not, any information that is important to you. 
If you can type an email, you can edit and add-to your website. Really! And because it was created with parent volunteers in mind, the webmaster job is easy to transfer.
Update your site regularly and it will become the trusted resource for the music and fine arts families at your school.
Let parents know what's happening, how to participate, and who to contact with questions.
Our fully integrated software allows you to easily track student and family credits and allows families to apply the credits towards purchases or trip payments. The best part is,

 families can log in any time to see their student(s) available credits –

no more emailing the treasurer to see what their balance is.
Superior Customer Support
Being a leader is in your booster club is exciting yet can be overwhelming at the same time. Our customer support is ready to help any of your admins throughout the year.
We've been there—so we take our customer service seriously! All of our customer support specialists are volunteers themselves so they understand your needs and are eager to help you succeed.
Host your own fundraising color run, battle of the bands, or any event where you want to showcase fundraising per student.
Our Fundraising Tool makes fundraising easy for any size group. Friends and family are more likely to donate when they know the student; our personalized fundraising pages makes that easy for them to do.
Fire it up with team-to-team friendly competitions. Our tally boards makes it easy to keep track of who is in the lead for donations.
Best of all, you keep 95% of the funds donated!
Mass Communicate Like A Pro
Keep families informed and connected with our newsletter and emails tools. We include templates to instantly create a customized look showcasing your booster club.
If you have a current email list for your families, copy/paste it into the system, and drive families to your website in no time at all.
Need to send targeted messages? You can create communication lists based on grade level, class, instrument played, etc. to make engaging your audience simple.
Are people reading what you sent? You can tell with just a few clicks whether someone has opened your messages or not!
Know at a glance who owes you money and where the money is going. Our accounting system was built to accommodate treasurers of all experience levels to set budgets, run reports, and record transactions.
Enjoy one less thing to manage. Your accounting tools are seamlessly integrated with your online store to easily capture purchases and automatically update your budget.
With all our plans we include a "file storage cabinet" that you can customize folders to keep graphics, photos, and documents tidy. And the best part is, it has unlimited storage capacity.
This type of storage can be accessed by booster leaders for years to come.
If you've been helped by Membership Toolkit software, spread the news to other non-profits in your network – there's something in it for everyone!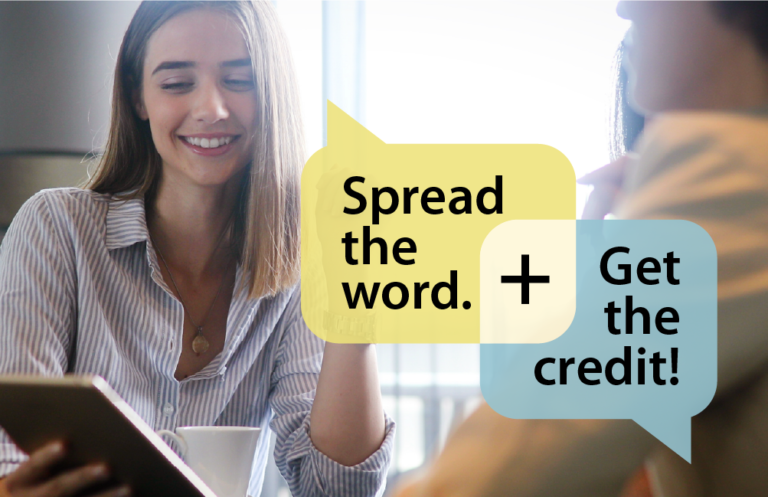 THE membership toolkit team has over
317 YEARS of Experience Volunteering
PTOs, PTAs, and Booster Clubs
We understand your passion & your desire to succeed
Let our first-hand experience help your organization
MORE FEATURES THAT EMPOWER YOUR ORGANIZATION