Social & Member Organizations
When It ALL Comes Together, It's Magic
Most social organizations function like a small business. They only succeed if they can effectively communicate, track funds, and connect people to the group's purpose.  Switching to a single, integrated solution like Membership Toolkit saves valuable time and energy.  Your website, database, communications, online sales and reports can be tracked on one dashboard, so you can get through mundane tasks faster and spend more time enjoying your group.  After all, being together is what it's all about!
Membership Toolkit Can Help
Share your organization's story, mission and goals and invite those who are interested to join you using our website tools! The best part is, we make website editing easy. If you can send an email, you can edit your website.
Easily capture all the information needed to evaluate a potential member by using our online "data" forms. These forms can also be used to survey members for next year's activities.
Invite members to engage in a deeper way with our communication tools. Emails, newsletters, and reminders keep everyone updated as you progress toward your goal.
Paying annual dues for membership is a way of life for most social groups. Greatly simplify the process —for them and you— by allowing members to pay their annual dues online securely by credit card.
Next year's membership renewal is even faster and easier than the initial sign up!
Your group can also sell items online. From shirts to event tickets, the sky's the limit.
Include an online directory to keep members in touch with each other between meetings and events.
Send out surveys. Ask members to choose their top choices of guest speakers and events for the coming year.
Send surveys to "members only" or be set up as a "guest form"—meaning anyone can respond, even if they are not yet a member of your organization.
Our system will keep your emails and newsletters flying in formation. The database is fully sortable to send an email to everyone, a predefined group, or just one person.
Utilize push notifications and our free mobile app to remind attendees to purchase tickets to events, sign up to volunteer, or even provide last minute updates.
Schedule automated emails to be sent when volunteers sign up. Let them know what time to show up, what to bring and of course send a thank you note after they volunteer as an appreciation of their service.
Treasurers need a tool of their own to track budgets, record cash transactions, and view funds received and expenses paid.
Our accounting tools are ready to be customized for your chart of accounts, budget, and vendors that you frequently pay.
Having an integrated accounting system—with reports—means your treasurer will spend less time wrangling records and preparing for meetings.
Take on Corporate Sponsors
Reserve a section on your website homepage to honor corporate sponsors.
Promote the need for sponsors—offering a variety of sponsorship levels.
"Guest Forms" make it easy for potential sponsors to sign up, upload their logo, and pay without having to create an account within your database.
With all our plans we include a "file storage cabinet" that you can customize folders to keep graphics, photos, and documents tidy. And the best part is, it has unlimited storage capacity.
This type of storage can be accessed by your group's leaders for years to come.
If you've been helped by Membership Toolkit software, spread the news to other non-profits in your network – there's something in it for everyone!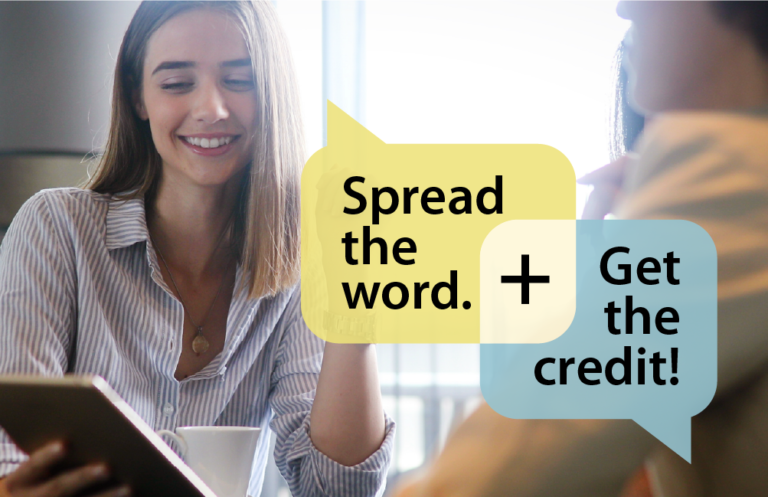 MORE FEATURES THAT EMPOWER YOUR ORGANIZATION