Make Business More of A Pleasure
After-school activities and extracurricular programs are quite popular these days, and they can be satisfying to run! Unfortunately, the mundane business and communication tasks can gobble up a lot of your precious time. Membership Toolkit's online system simplifies the process. You'll have far LESS paperwork, and far MORE time to do what you love.
Membership Toolkit Can Help
Everything in One Location
Simplify your life by managing your website, customer database,
communication tools, accounting, and online sales with ONE integrated, online tool.
Your Membership Toolkit system is accessible from anywhere, so you can check registration details and financials in seconds without having to dig up paperwork. 
Keep your customers up-to-date with emails & newsletters. Use our included templates to customize the look of your communication.
Sort your database any way you like. Use this feature to create smart lists. Send an email to everyone, just a particular group, or only one person.

Want to know if someone read your message? The system can tell you!
Superior Customer Service
You're busy, we get it!  And we understand that taking on a new leadership role can sometimes be overwhelming.  Our customer support is ready to help any of your admins so that you can accomplish what you need to with ease.
All of our customer service representatives are deeply involved with the community and their parent groups themselves, so we understand and take our commitment to you seriously!  We are eager to help you succeed!
Sell anything your business needs, anytime.  With online sales, your customer can purchase when it is convenient to them. Set up in minutes
Online registrations, tee-shirts, special field trips, whatever it is you need parents to sign up for or purchase, they can do it on your site.
Since everything on our site is integrated, online sales and orders are automatically entered into the appropriate budget category so bookkeeping is a breeze. 
Need to track inventory and cut off sales when you run out?  The system can do that too! 
Our easy-to-use accounting system was designed for people of all experience levels, you don't need to be an accountant to make sure your books are accurate and up to date! 
Set budgets, run necessary reports, record transactions. Know at a glance who owes you money, and where the money is going. 
The accounting system works seamlessly with your online store and forms, which is bound to save you a lot of time and hassle!


 
Our system is designed to be easy to use. If you can type an email, you can update the content on your website and set up forms! However, if time is short or business management doesn't interest you much, we can serve as your assistant.  Our Customer Support Team has tons of experience and can be hired to do the parts of the job you would rather not do.  From adding content to your website to managing an event- we are available!
With all our plans we include a "file storage cabinet" that you can customize folders to keep graphics, photos, and documents tidy. And the best part is, it has unlimited storage capacity.
This type of storage can be accessed for years to come, helping you stay organized and focused on the important stuff – your programs.
If you've been helped by Membership Toolkit software, spread the news to other non-profits in your network – there's something in it for everyone!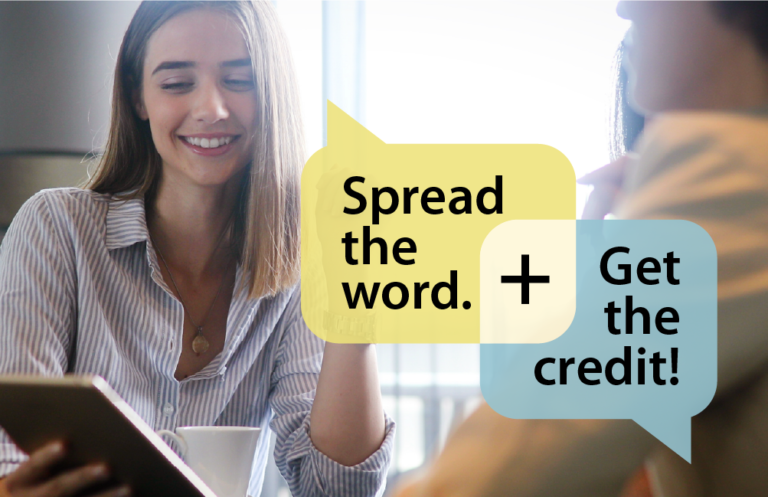 MORE FEATURES THAT EMPOWER YOUR ORGANIZATION